Health & Wellness Resources
The Weston A. Price Foundation
Your source for accurate information on nutrition and health, always aiming to provide the scientific validation of traditional foodways…
National Vaccine Info. Center
The non-profit National Vaccine Information Center (NVIC) is an independent clearinghouse for information on diseases and vaccine science, policy, law and the ethical principle of informed consent…
Real milk is milk that comes from pastured cows, that contains all the fat and that has not been processed in any way—it is raw and un-homogenized…
The HighWire with Del Bigtree
Del Bigtree is a man with allegiance to no one and nothing but the truth. As an Emmy Award winning producer on the CBS talk show The Doctors, Del uncovered a story of corruption so morally bankrupt and profound that it destroyed his politics, his trust in medical science, and his belief in the mainstream media establishment that refused to allow him to do his job…
ICAN - Informed Consent Action Network
Our goal is to put the power of scientifically researched health information in your hands and to be bold and transparent in doing so, thereby enabling your medical decisions to come from tangible understanding, not medical coercion…
Pregnancy & Birth Resources
Our mission is to raise the quality of childbirth care globally, by putting accurate, evidence based research into the hands of families and communities, so they can make informed, empowered choices…
Spinning Babies is an approach to optimize the physical relationship between the bodies of the mother and baby for the easing of childbirth. Spinning Babies is a new paradigm that takes clues from baby's position and station for natural, physiological solutions. Try it in any birth setting, childbirth program, or pain management plan…
Karly Nuttall and Ali Feroah created the Birth Kweens Podcast when they saw the need for more women to have access to seasoned expert opinions on pregnancy, birth, postpartum and women's health. Our goal is to use our years of experience in natural women's health and maternity care to inform women about their options with a funny, lighthearted approach…
For as long as humans have lived on this earth, children have been schooled at home. Still, we homeschooling mamas often feel like pioneers forging a new path for the next generation. It's not easy, but with a community of women to support and encourage each other, we're going to make it and have incredible stories to share and inspire. Here's to being a pioneer…
Ignites children's innate capacity to learn through unstructured play in nature, fostering healthy development and nurturing the next generation of creative thinkers, collaborative leaders and environmental stewards…
Our three-fold mission is to teach advanced academics while connecting children to the good and the beautiful in life and in learning, to make homeschooling less overwhelming and time consuming for the student and the instructor, and to offer crazy low prices for the highest quality curriculum…
Affiliates + Special Offers
The Azure community is about more than getting healthy food at great prices on thousands of products. It's an experience. An idea. A belief that the current model of food production has failed, and together we are focused on building a new one. It's a free and independent food supply chain where you get the food you really want, delivered directly from the producer to you.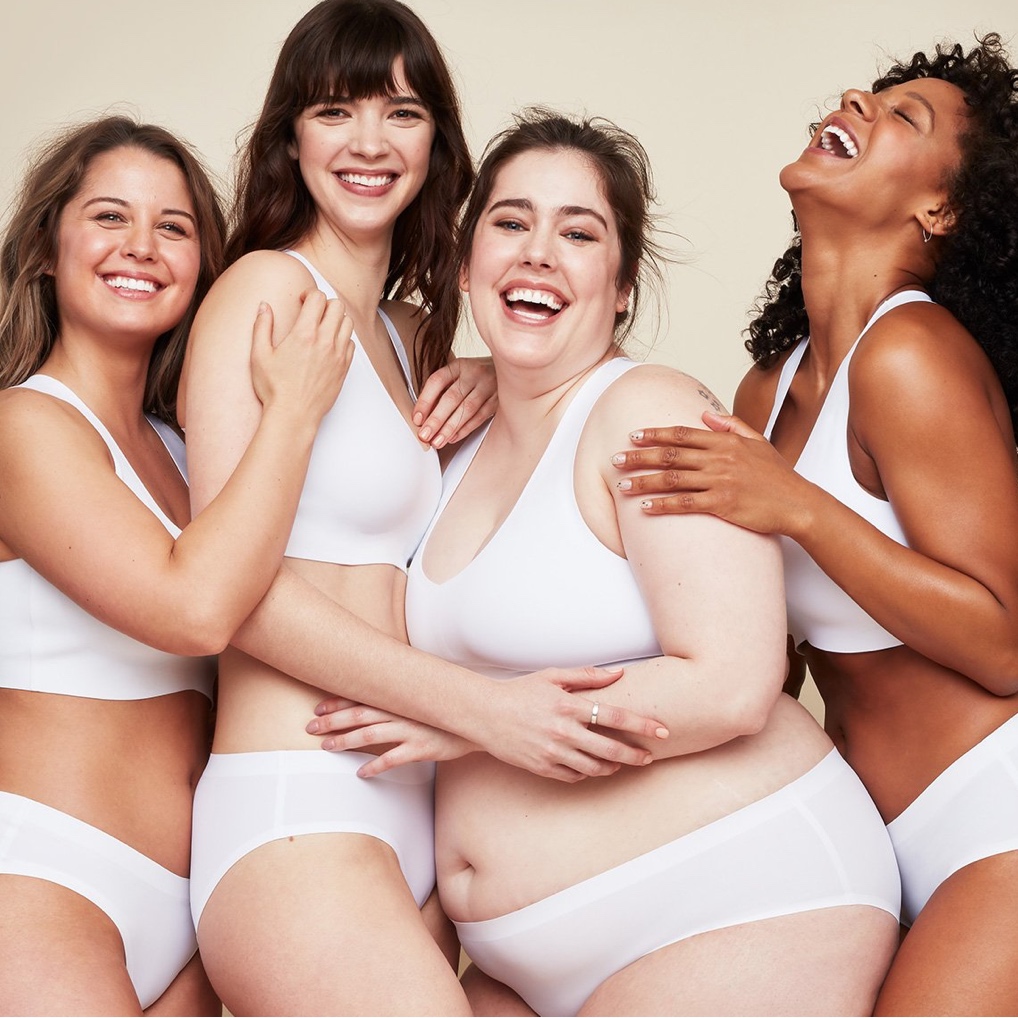 Enjoy $10 off by using the code "cultivatingmotherhood10" at checkout!
My favorite products are the leak-proof undies, AMAZING for sweaty summer months and those mommy accidents that definitely happen to me when I unexpectedly sneeze or cough too hard!
Owning a Berkey Water Filter gives you the ability to utilize almost any outside natural water source and transform it into the best tasting, purest drinking water possible. All while using a natural method without the use of chemicals or complicated processes.
Click the button below to get this special offer on your order!